President's Letter
March 24, 2022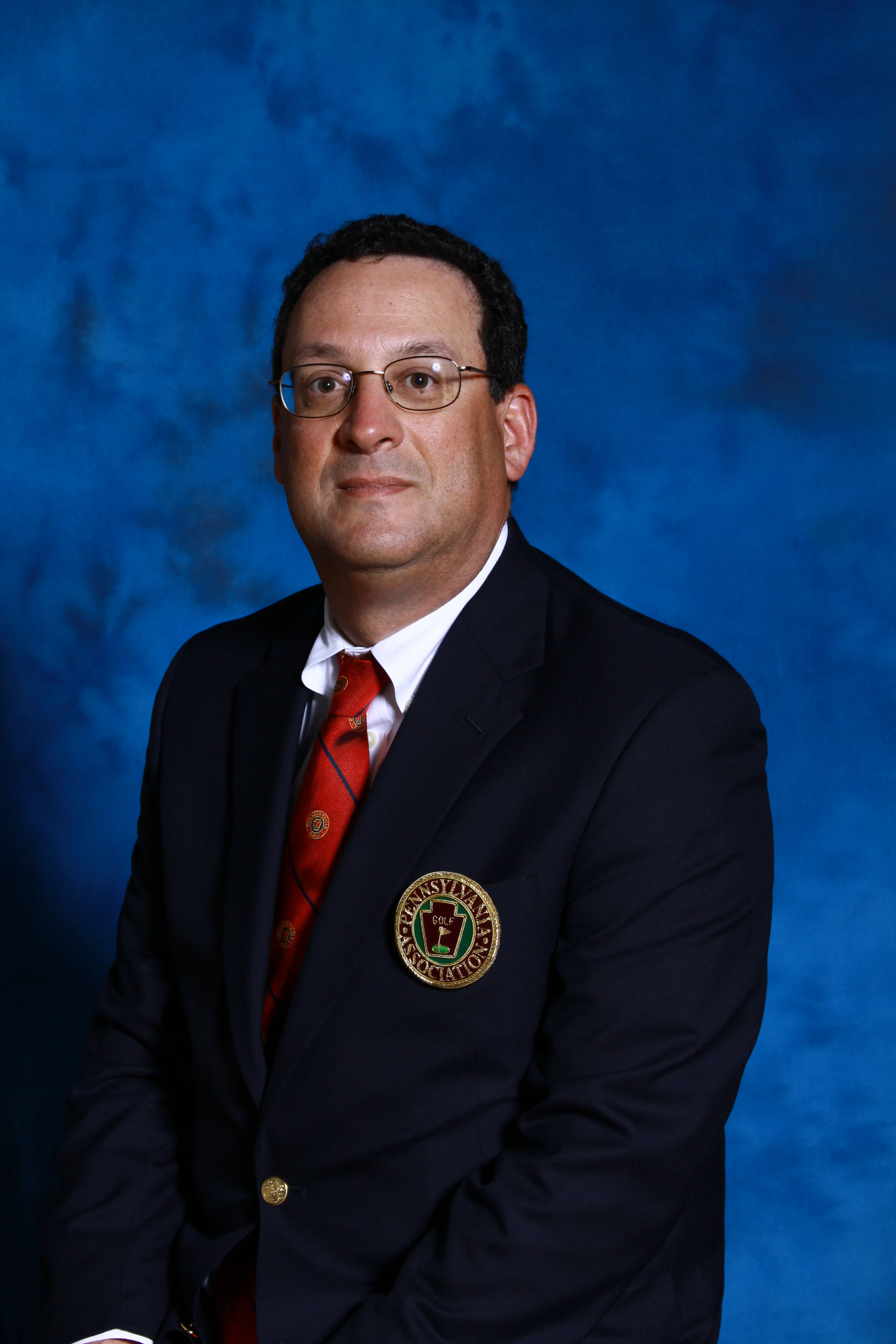 Dear Fellow Golfers:
I am honored to serve as President of the Pennsylvania Golf Association for 2022. The mission of our Association is to organize and conduct championship tournaments and to promote the game of golf throughout the Commonwealth. What makes this possible is the generous support of our sponsors, players, volunteers and host venues as well as the hard work and dedication of our staff.
As the new season approaches, I want to thank our title sponsor DICK'S Sporting Goods for its continued and generous support of Pennsylvania Golf. This year will be our third year with DICK'S as our lead sponsor, and we look forward to continuing the partnership and promoting golf across the Commonwealth.
Our merger with the Pennsylvania State Women's Golf Association, now in its fourth year, has been an unqualified success. We are expecting a full field for the Pennsylvania Junior Girls' Championship at Lebanon Country Club, which will be a first in the history of the event. It bodes well for the future of women's golf in the Commonwealth.
We are also looking forward to a fantastic 86th Women's Amateur at Lancaster Country Club. Pennsylvania golf has been on the forefront among golf associations across the country in our efforts to promote women's golf, and we expect 2022 will be a continuation of this effort.
Other events of interest include the 109th Amateur Championship, which is being hosted by our good friends at Llanerch Country Club near Philadelphia. In addition, we are looking forward to heading out to Pittsburgh for both the 106th Open Championship at Longue Vue Club and the 2nd Senior Open Championship at Valley Brook Country Club.
We at Pennsylvania Golf want to thank all our competitors for taking the time and making the effort to play in our events. We look forward to seeing you.
Play well!!
Paul S. Romano