President's Letter
February, 15, 2023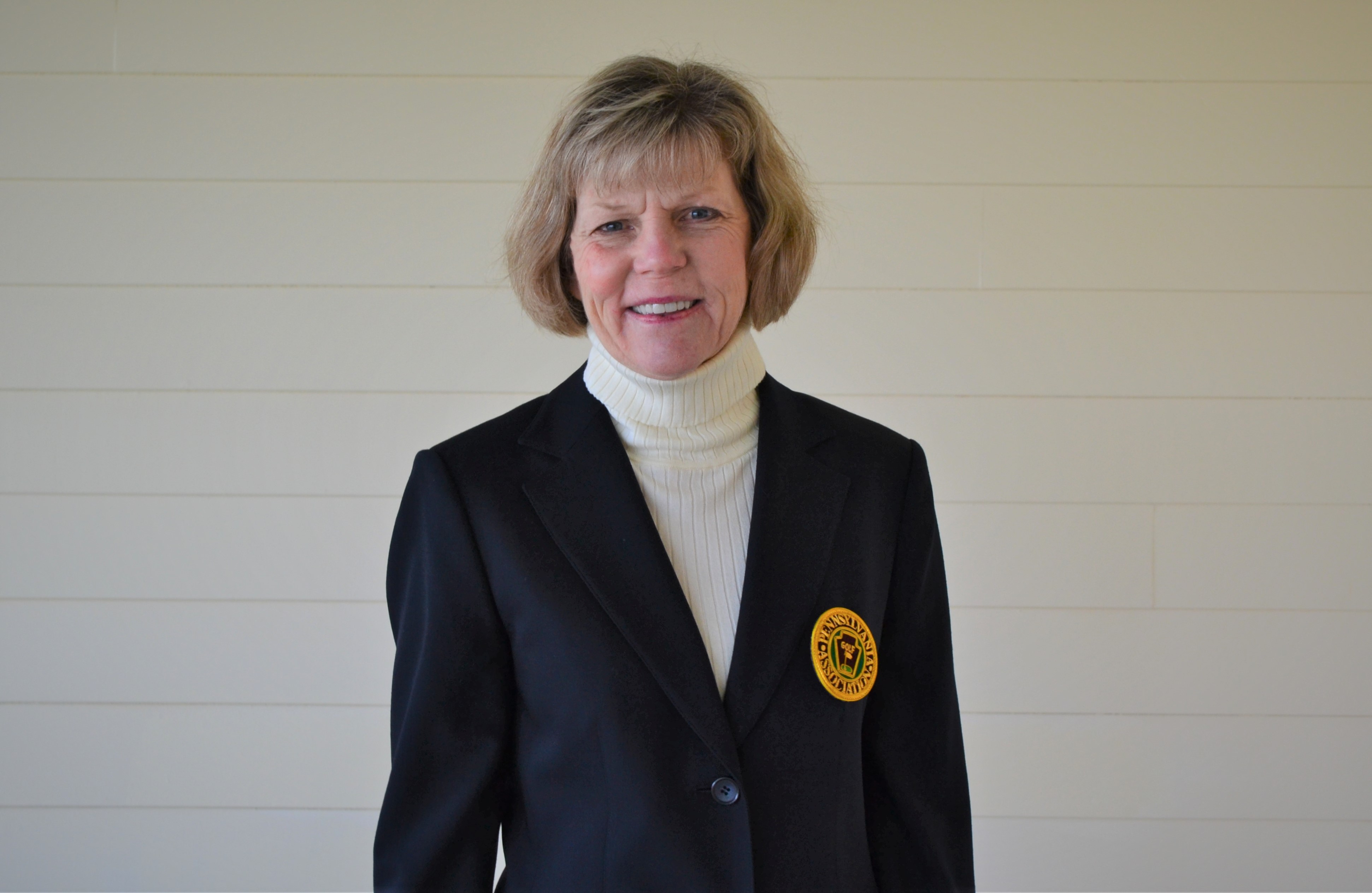 PAGA President's Letter
It is an honor to serve as the 106th President of the Pennsylvania Golf Association.
For 114 years, the Pennsylvania Golf Association has and will continue to host and contest this great Commonwealth's State Golf Championships.
It is with mixed emotion that I announce the "passing of the torch" of our Executive Director Mark Peterson to our new Executive Director, Jason Barkley.
Mark has done a tremendous job over the past 23 years guiding the Association. Under his leadership, PAGA has achieved financial stability, successfully merged with the Pennsylvania Women's Golf Association, and has continued to produce first class experiences for our players and volunteers at our Championships.
Jason Barkley has already been hard at work in his new role. He brings to the Association vast experience and leadership. Jason served as the President of PAGA from 2020-21, and served on the Executive Committee for 12 years. He is an accomplished amateur player who has competed in multiple PAGA Championships.
Please join the Executive Committee of the Pennsylvania Golf Association in welcoming our new Executive Director, Jasion Barkley.
I invite you to browse the PAGA web site, especially the 2023 Championship schedule. Pennsylvania golfers will enjoy some of the finest venues our State has to offer in 2023.
Please note a portion of the entry process will open late February, while the remaining entry system will open April 1st. I hope you will add the Pennsylvania Golf Championships to your golf calendars this season.
I would be remiss in not thanking our host facilities, our faithful volunteers, and loyal players of Pennsylvania for their continued and unwavering support of the Pennsylvania Golf Association.
We look forward to a 2023 season filled with great golf and competition.
All the Best,
Annie Vanzant
President, Pennsylvania Golf Association